Our Restaurants in La Rosiere
The Alpagio and its utmost cuisine in an authentic setting.
The Solario and its panoramic terrace.
Welcome to the Kingdom of flavors
After a day of skiing on the San Bernardo pistes, we welcome you to share the gastronomy of our restaurant the Alpagio.
At noon, on the slopes, plan your lunch breakon the Solario terrace which is direct access with your skis on.
You can either relax by the fire place or enjoy happy hour facing the panoramic view of the valley.
In the summer, take the time to have a snack and enjoy a cup of ice cream or a waffle.
For more information on the restaurants or to make a reservation, please contact us on 04 79 06 92 97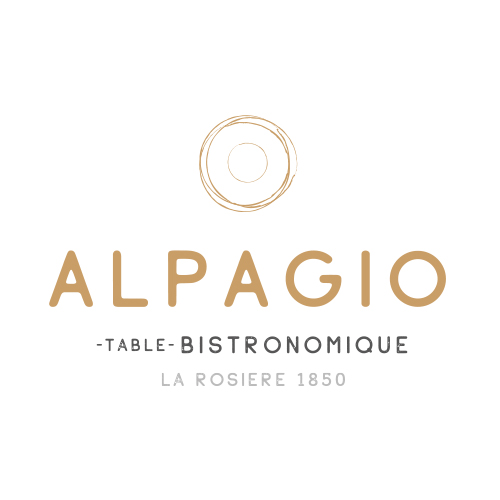 The restaurant & bar Alpagio welcomes you in an intimate atmosphere, enjoy also the bar corner to share a cosy moment with friends or relatives.
 Breakfast
From 7.30am to 9.30am
DINNER
From 7pm to 9.30pm by reservation only
Appetizer
From 5 to 7 pm with boards and cocktails
BAR
from 9.30pm to 11pm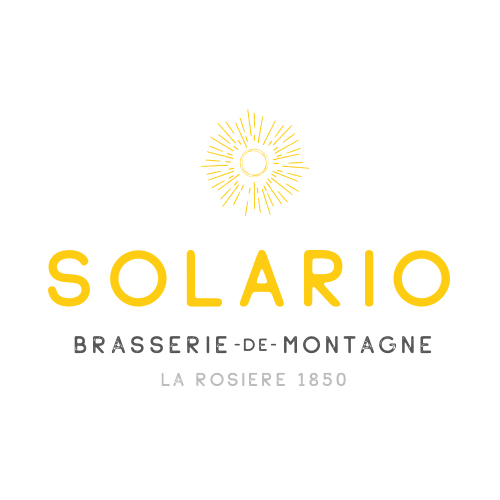 At midday, between two alpine ski sessions, holidaymakers will appreciate a break at Solario restaurant with its stylized and modern decoration and its panorama on the mountains.
Restauration : from 12am to 3pm
Food on the go : from 12am to 5pm
AFTER SKI:

from 3pm to 4.30pm
BAR
 from 10:00 am to 5:00 pm
Book your stay
Select your date of arrival, number of nights and number of occupants then launch the search. Staggered stay possible on some dates